With an extensive portfolio of projects across the UK, our success stems from the high calibre of our professional engineers, our innovative approach to design and our delivery of practical and cost effective solutions which we provide with a firm commitment to the protection of our environment and limited natural resources.
Drawing on our extensive project experience we can offer in depth knowledge of a diverse range of market sectors including airports, business parks, commercial offices, cultural, education, government, health care, hospitality, infrastructure, manufacturing, residential, retail, sports and leisure, waste to energy recycling facility and other bespoke projects.
Henderson Warnock provides specialist expertise in the following areas:
Infrastructure for Development Sites

SBEM and EPC's

Carbon Emission Reductions
Energy Management and Building Control Systems

Combined Heat and Power

District Heating Systems
Application of Renewable Energy Technologies

Maintenance Asset Management

Dilapidation Surveys
Sustainability & Renewables
Buildings don't use energy. It's people using buildings who use energy. Engaging with people is fundamental to reducing the environmental impact of buildings – technology alone will not achieve this.
Henderson Warnock brings a practical approach to helping businesses respond to increasing environmental legislation, reporting and community expectations.
Our advice is based on a wealth of experience in designing buildings, together with our experience in reporting and reducing the environmental footprint of our own business. We practice what we preach! We provide a range of services focussed on practical measures that businesses can implement to measure, reduce and report their environmental impact.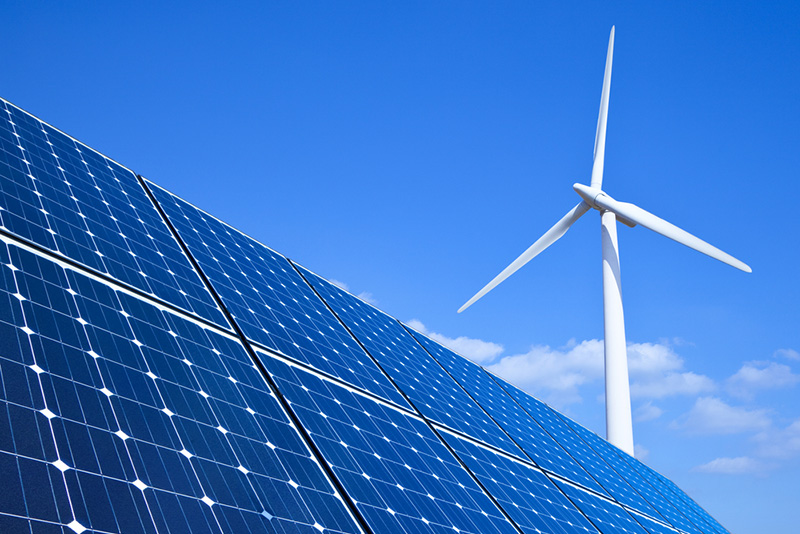 Sustainability by Design
While providing stimulating spaces for people to live, work and play, can be achieved through good design, commercial pragmatism and a healthy dose of common sense. By applying our skills and knowledge we aim to make a positive difference on every project that we work on. And at Henderson Warnock we provide a full range of sustainable design services for the built environment with a particular expertise in carbon reduction, improving the quality of the indoor environment, water conservation and sustainable materials.
Our design teams, and our specialist engineers, provide an integrated design solution covering all aspects of sustainable design. Examples of how these skills work together include:
Natural Solutions
---
Developing natural ventilation / thermal mass solutions to meet acoustic requirements.
Indoor Environment
---
Using daylight and smart lighting solutions to improve the quality of the indoor environment.
Control & Monitoring
---
Balancing the increasing complexity of controls and monitoring with the desire for simplicity and ease of use.
Energy & Operating Cost Savings
Our steps to low carbon methodology can be applied to any project and any budget. Our experience has demonstrated that challenging assumptions and design criteria can lead to large energy and cost savings before even considering the design of the building layout, fabric and services. Understanding how energy is actually used in real buildings is crucial to turning design intent (virtual) into actual performance (reality).
To test and prove design concepts, and to estimate operational performance, requires accurate modelling and an understanding of building controls and user behaviour. We have extensive experience in the use of computer simulation to predict the energy and environmental performance of buildings.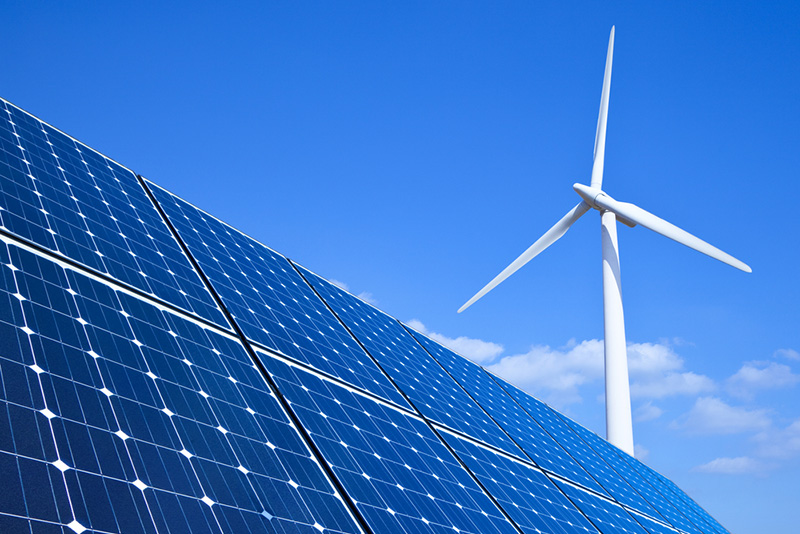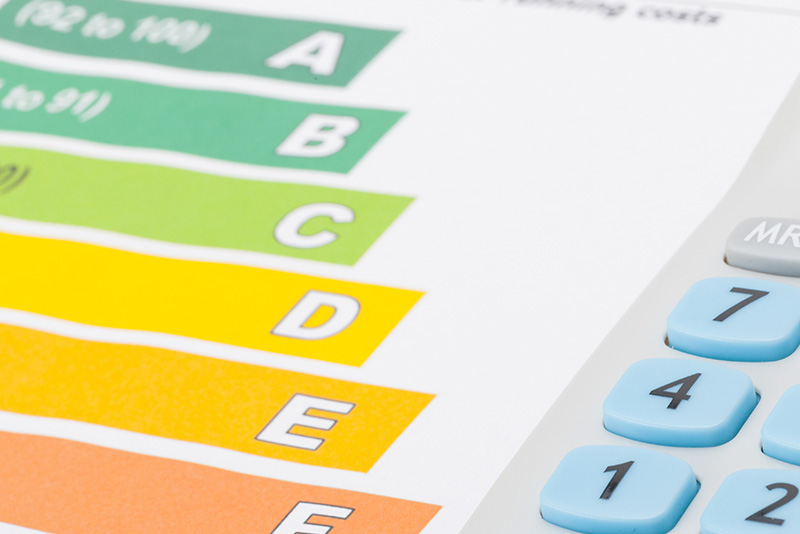 Energy Performance Certificates
In January 2003, the EU published the European Performance of Building Directive which requires all property owners in the UK to provide an Energy Performance Certificate (EPC) for both new and existing buildings.
The purpose of the EPC is to inform potential purchasers and occupiers of the energy of the building they wish to buy or occupy. The EPC details the overall Energy rating of the building and represented graphically on an A to G Scale. The EPC will also generate recommendations aimed at improving the overall energy efficiency of the building.

Henderson Warnock is a licensed assessor who are qualified to produce EPCs for all domestic and non-domestic building types throughout the UK.

Expert Witness
Our professional and experienced team at Henderson Warnock are able to offer professional analysis and investigation of mechanical and electrical installations, providing impartial reports on their condition.
Our insurance clients utilise our services to act as a professional buffer to help assess the extent of damage to mechanical and electrical installations, calculate the anticipated cost implications and co-ordinate the remedial works through the clients, brokers and Insurance Companies.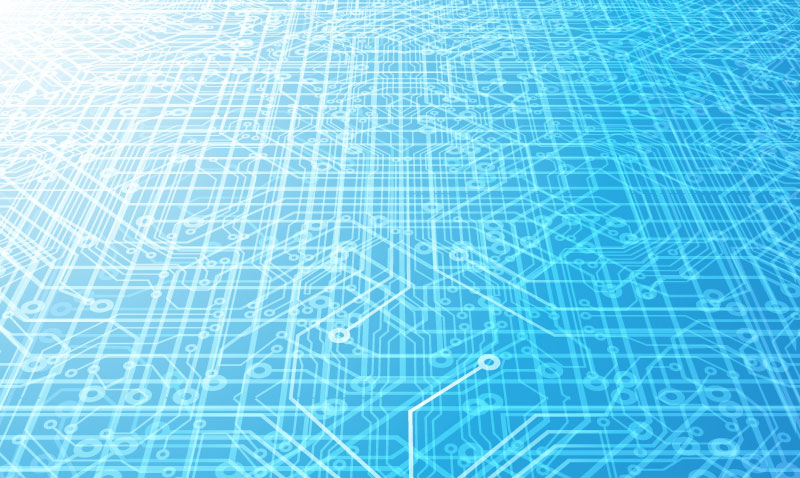 Property Management Services
Henderson Warnock can provide a suite of services to assist building owners and portfolio managers to enhance the performance of their existing buildings ranging from planned preventative maintenance (PPM) to condition and pre-acquisition surveys.Services we can provide include:
Performance Reviews
---
Energy, water and waste audits, benchmarking and ratings
Post-occupancy evaluation (POE)
Performance Improvements
---
Re-commissioning and controls
Building and portfolio improvement plans
Design of new and refurbished façades and service
Inspections & Legislation
---
Energy performance certificate (EPC) ratings for sale or lease (UK)
Due diligence inspections
Air-conditioning inspections
Management & Reporting
---
Energy and water monitoring and reporting
Building user guides
An integral part of this process is coupling bespoke "planned property maintenance" (PPM) regime which can evidence the life cycle of a property as well as requiring operational and energy costs.
The technical documentation at completion of any project is critical to the life cycle costs of the project. We can undertake all necessary technical authoring and documentation required to ensure the project is fully documented and complete. This may include authoring and compilation of Operation and Maintenance manuals. As Built collation, asset registers, commissioning result compilation and liaison with the FM provider.

SAP Calculations
This is the methodology used by the Government to assess and compare the energy and environmental performance of dwellings. Its purpose is to provide accurate and reliable assessments of dwelling energy performances that are needed to underpin energy and environmental policy initiatives.

SAP works by assessing how much energy a dwelling will consume, when delivering a defined level of comfort and service provision. The assessment is based on standardised assumptions for occupancy and behaviour. This enables a like-for-like comparison of dwelling performance. Related factors, such as fuel costs and emissions of carbon dioxide (CO2), can be determined from the assessment.
SAP quantifies a dwelling's performance in terms of: energy use per unit floor area, a fuel-cost-based energy efficiency rating (the SAP Rating) and emissions of CO2 (the Environmental Impact Rating). These indicators of performance are based on estimates of annual energy consumption for the provision of space heating, domestic hot water, lighting and ventilation. Other SAP outputs include estimate of appliance energy use, the potential for overheating in summer and the resultant cooling load.
The Government's commitment that 'new homes should be net zero carbon from 2016' represents a challenge in terms of accurately and robustly assessing the performance of potentially lower-energy dwellings, given that some aspects of the performance may be delivered through off-site allowable solutions.
A key aspect of SAP's future development will be to accurately reflect carbon emissions reduction from both on-site and off-site performance measures. Working with stakeholders, DECC intends to review SAP to determine how it may be developed to deliver this policy initiative. Reduced Data SAP will also be reviewed to ensure it remains fit to deliver the policy initiatives that it underpins.
The underpinning information, product performance and other relevant data that the assessment tools rely upon, must be produced to a high level of accuracy and reliability.DECC will be asking stakeholders to contribute to the achievement of that aim.
What is the difference between a SAP calculation and an Energy Performance Certificate?
The SAP calculation is the method used for demonstrating compliance with the Building Regulations whereas the Energy Performance Certificate enables the end user of the building to see how Energy Efficient the building is. The Energy Performance certificate is very easy to understand at first glance whereas the SAP Calculation contains a lot of detailed calculations and figures.
The two are linked though as the Energy Performance Certificate is calculated using the information contained within the SAP calculation.
By providing us with the dwelling drawings and details requested on our SAP data form, we provide you with your SAP Rating certificate. All our SAP Ratings utilise Building Research Establishment (BRE) approved software and are fully submittable to building control.
SAP is also used within Part L1 building regulations compliancy for domestic dwellings. We offer a complete service for Part L1A & L1B compliancy through carbon dioxide emission rates (TER vs DER). Not only will we provide you with your compliancy assessment but if required recommendations and outline specification to achieve compliancy.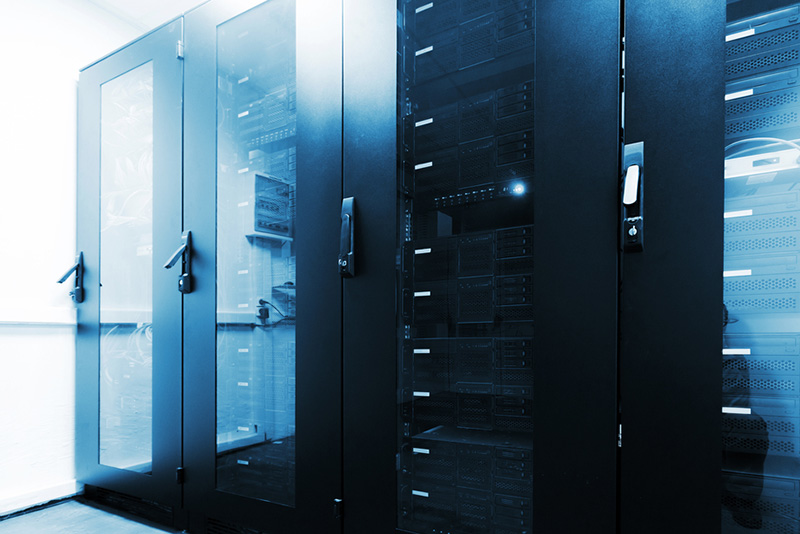 Utility Applications
Henderson Warnock has considerable experience dealing with utility companies throughout the UK. As such, we have learned never to under estimate the project critical nature of gas, water and electrical utility connections running to schedule.
As a result of our knowledge, efficient systems and procedures we have developed, we are expertly equipped to undertake all gas, water and electrical connection requirements.   We will take responsibility for arranging and co-ordinating all new and upgraded services required for the correct operation of any development.

From initial quotation stage through to arranging installation of utility meters and being "made live". Our M&E expertise ensures the applications are thoroughly detailed and all quotations are thoroughly checked to ensure the best possible quotations are obtained.

We have the detailed knowledge and expertise necessary to design and co-ordinate extensive infrastructure networks for large mixed use development sites.

Vertical Transportation
Vertical transportation on a new build project takes up core space, with the operational success of a building being dependant on the effective transportation of people and goods between levels. It is vital that this aspect of building design receives expert consideration at an early stage of the project. A lift traffic analysis can help establish the optimum requirement for the development / client.
Henderson Warnock can provide a Lift Performance Specification by one of our experienced personnel; and the service is individually tailored to your specific needs for any project, whether it is a new construction, a refurbishment.