Company History
Henderson Warnock were established in 1993 to provide a new and fresh approach to Mechanical and Electrical Consultancy.  Formed on the basis of good communication, quality and versatility – the two founding directors had visions of a new generation of consultancy.  The company has grown substantially on these foundations and Henderson Warnock are now one of Scotland's leading Building Services consultants, responsible for a diverse portfolio of projects.
Henderson Warnock believes in a director-led philosophy.  Each project benefits from direct involvement from at least one of our directors, and their hands-on approach to the company and projects ensures personal and professional commitment from the highest level.
The latest market research identifies Henderson Warnock as "an established but modern thinking consultant" and "up to date professionals with enquiring attitudes to innovative solutions" – statements that come directly from our clients.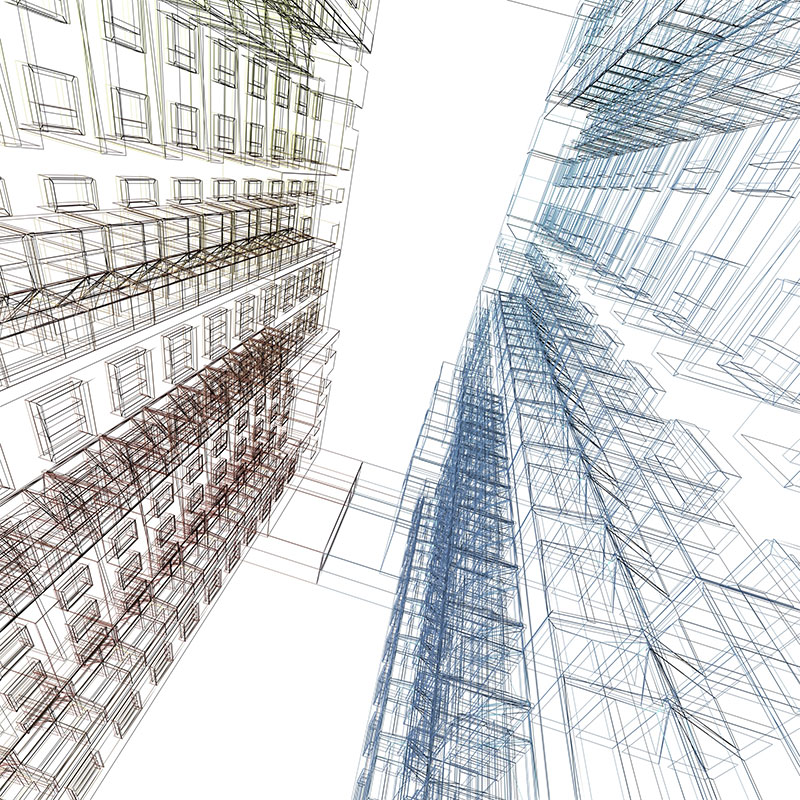 Our Mission
The principal aim of Henderson Warnock is to provide a professional yet personal service, where communication is key. By providing a consultancy service that is original, creative and tailor-made to each individual client, we can fulfil any client aspirations. By recognising that our staff are the most important assets within the company, we promote a people-focussed approach to business.  We are committed to forming relationships with our clients, in an attempt to fuller understand their needs and bring projects in on time, within budget and ultimately, to their satisfaction.
What Our Clients Say About Us
We ask some of our clients what they think about the experience working with us. Here is what they think:
With the work now complete at The Beacon Centre I want to convey my thanks to you all for the part you have all played in delivering the job on time and within budget. I was on site last week and am genuinely delighted with the finished product.   We have had terrific feedback from our customers and retailers which is what it is all about and the local Chamber of Commerce wanted me to pass on their thanks to the team as they too have had very positive comments back.